Beauty Routine memberships help you stay on track for your skin care and waxing needs to get your best results, as well as save an additional 10% off services!
You can mix and match and have multiple routines
Memberships are autobilled monthly upon the agreed routine every month on the 15th. Read below to see terms and policies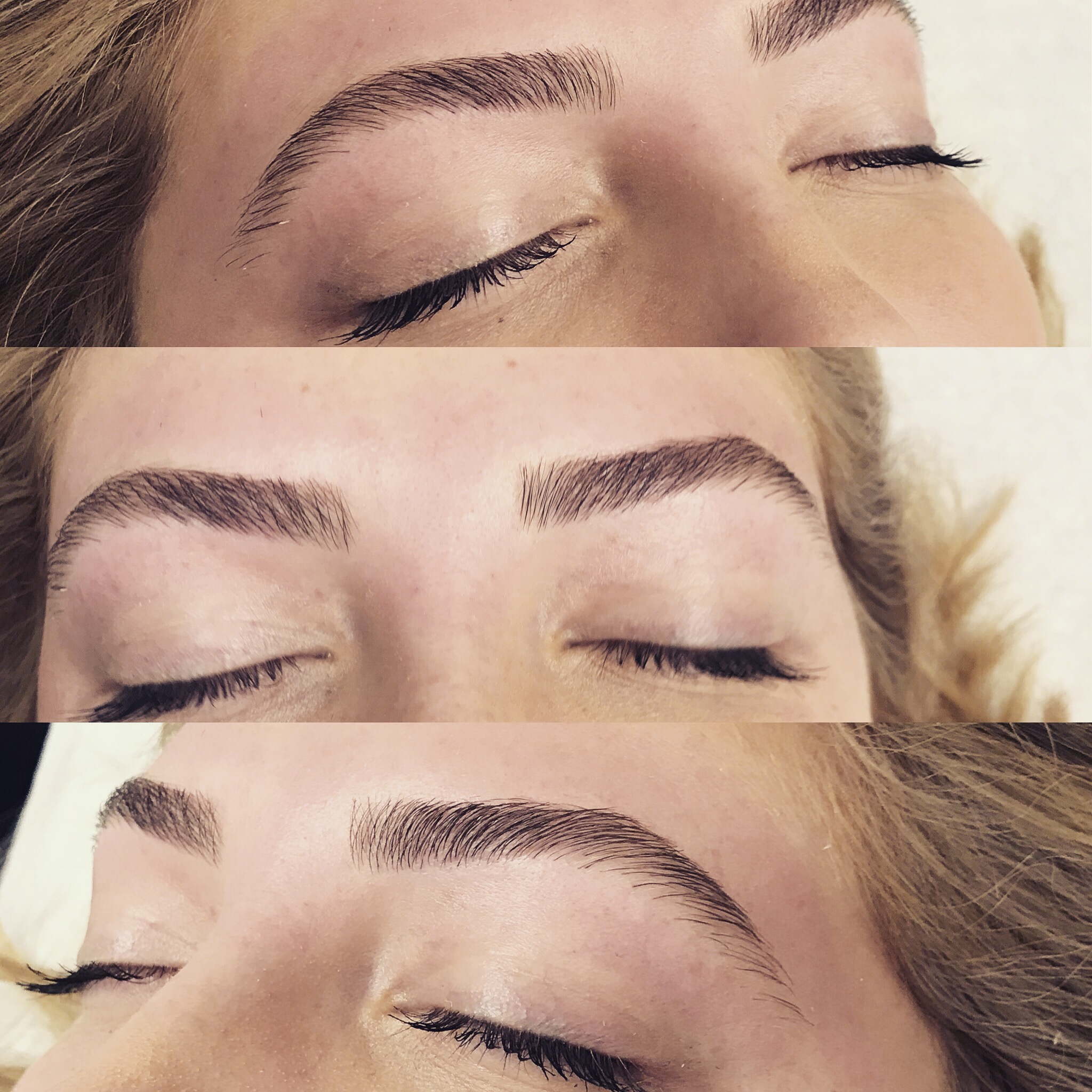 Eyebrow Design & Lip Wax $30
Brazilian Wax $50
Brazilian Front Wax $40
Bikini Wax $30
+ Inner Thigh Strip or Stomach Strip included
Brazilian, Underarm, Half Leg $99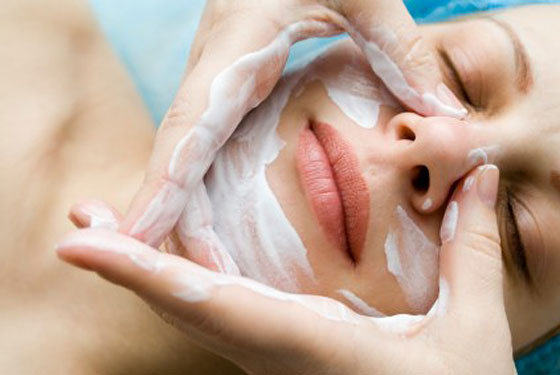 Two 30 Minute Focused Facials $100
Eyebrow Design, Lip, Brazilian, Half Leg, Underarm, and a 30 Minute Focused Facial $175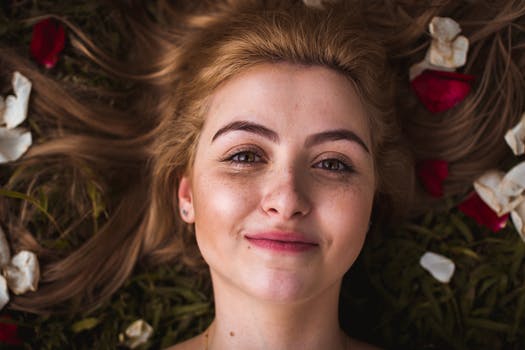 Choose any three services as a routine for 10% off
Membership Terms, Regulations, and Policies.
Gratuities are not included in the price of the membership but may be made in the form of cash, venmo, card, or applepay if that's something you'd like to do.

A three month commitment to the membership before canceling.

You have the entire length of your membership to use your membership services as long as your account is in good standing. Any unused services will expire the following month, should you elect to cancel or not to renew your membership.

A 3% transaction fee will be applied to the membership overall total.

It is your responsibility to insure that you reserve an appointment for your monthly services.

The Beauty Routine allows that if you are unable to use your service(s) for that month, you may "gift" them, as long as you notify The Beauty Routine of the person using the service. If the person receiving your months worth of services, reserves an appointment and does not follow the Late & No show Policy, the card you have on file will be charged a fee of $25 and you will lose that months appointment.

The Beauty Routine reserves the right to change rules, regulations, and pricing at any time upon providing reasonable notice.

You agree to follow cancellation policy, rules and regulations. We have the right to refuse or discontinue service for any reason.

If you do not show or fail to cancel an appointment within the 24 hour cancellation window you will lose that month's appointment, most appointments were booked a month in advance and cannot be filled at the last minute. However if you cancel your appointment 24 hours in advance of your appointment time you will be given a no charge appointment rescheduling allowance.
Cancellation Policy
You may cancel your membership after the three month commitment time, upon 30 day advance notice in writing & signature to The Beauty Routine from your payment date. Cancelling your membership will mean you will resume paying original prices for all services and will lose out of special offers and perks that come along with it.