Acne Sufferers, Antibiotics Do Not Work!
Acne is not a bacterial problem, rather it is a symptom. We need to treat the overall causes of acne and not just the symptoms. No prescription drugs needed. I'll help you determine where your acne is being caused so we can clear up your skin and control it for the future.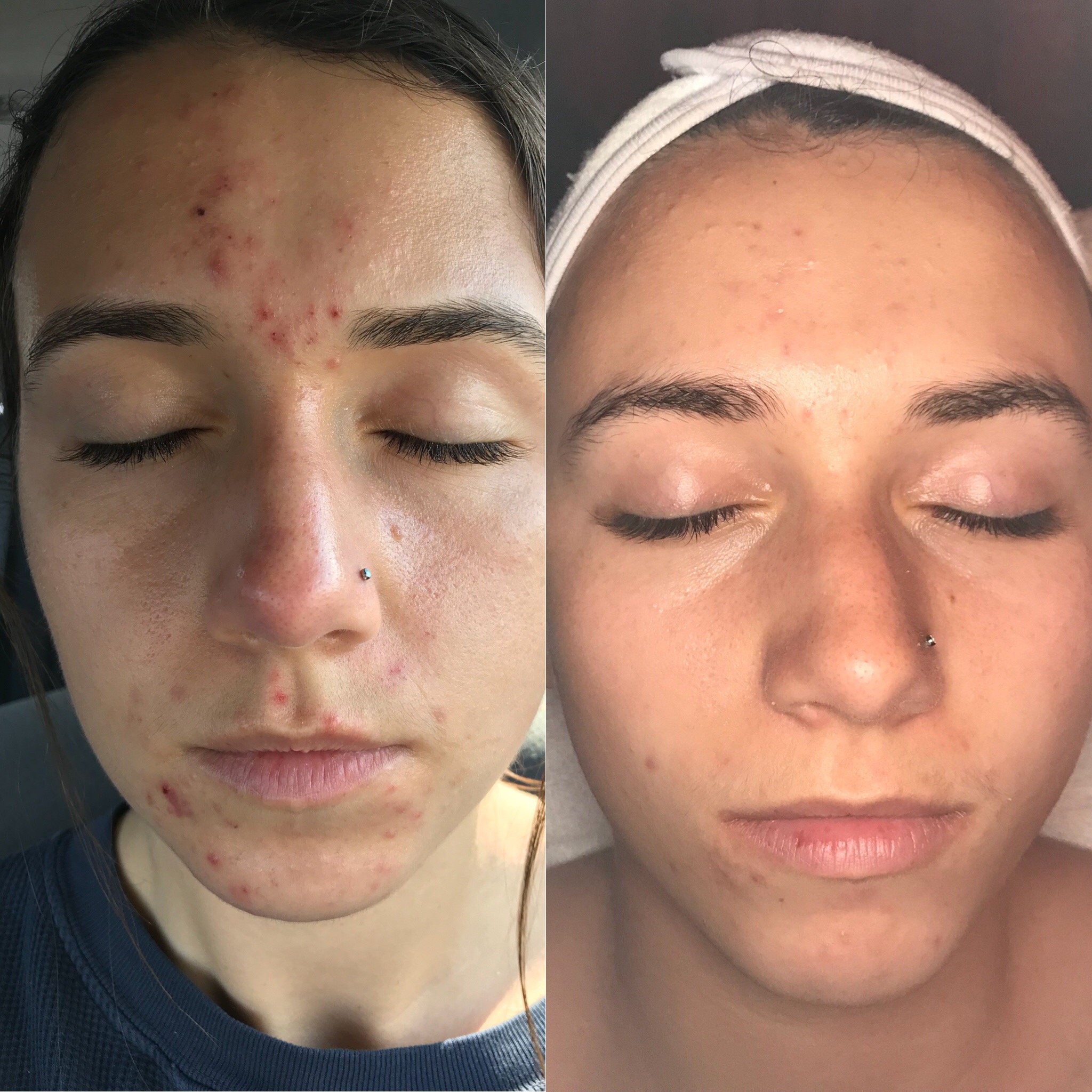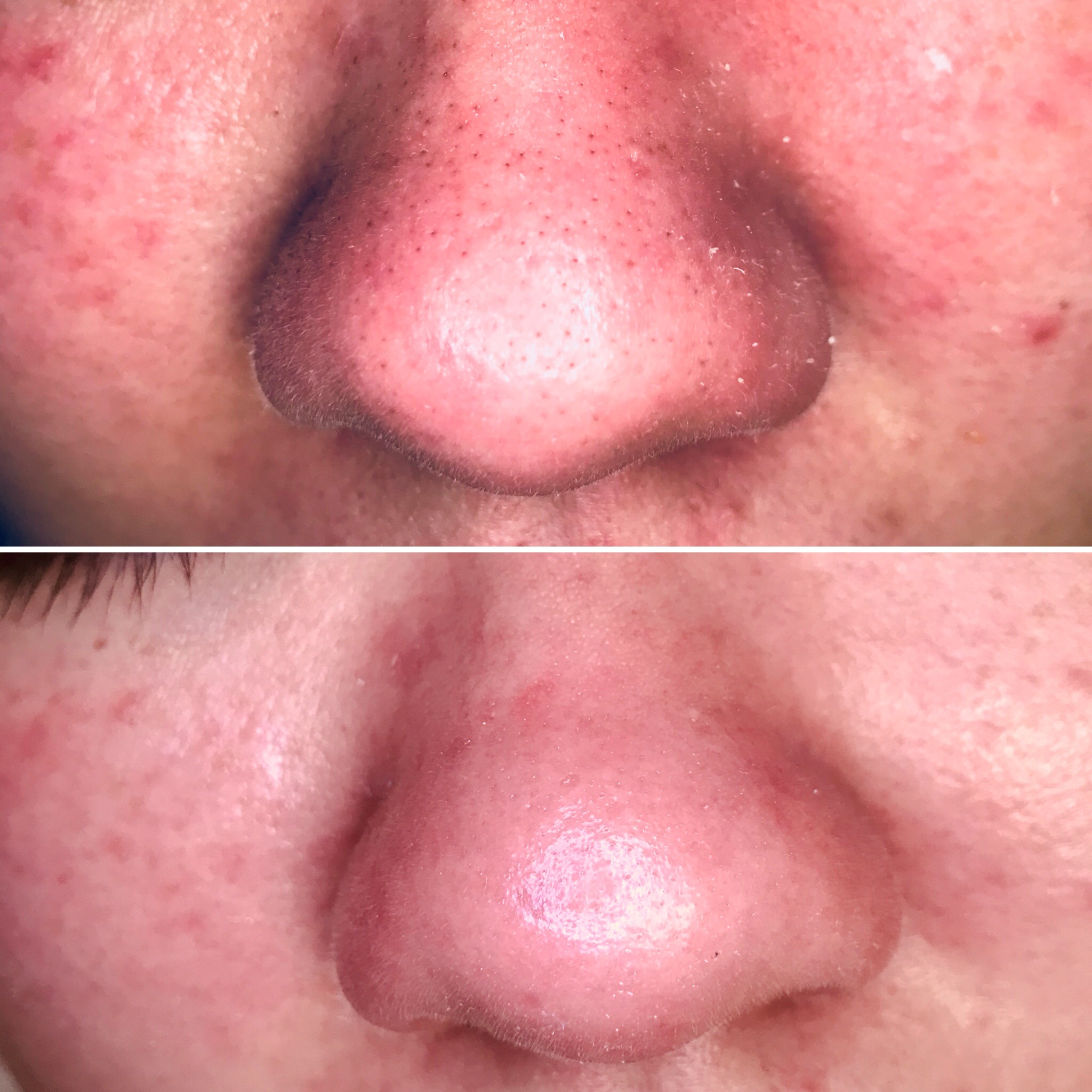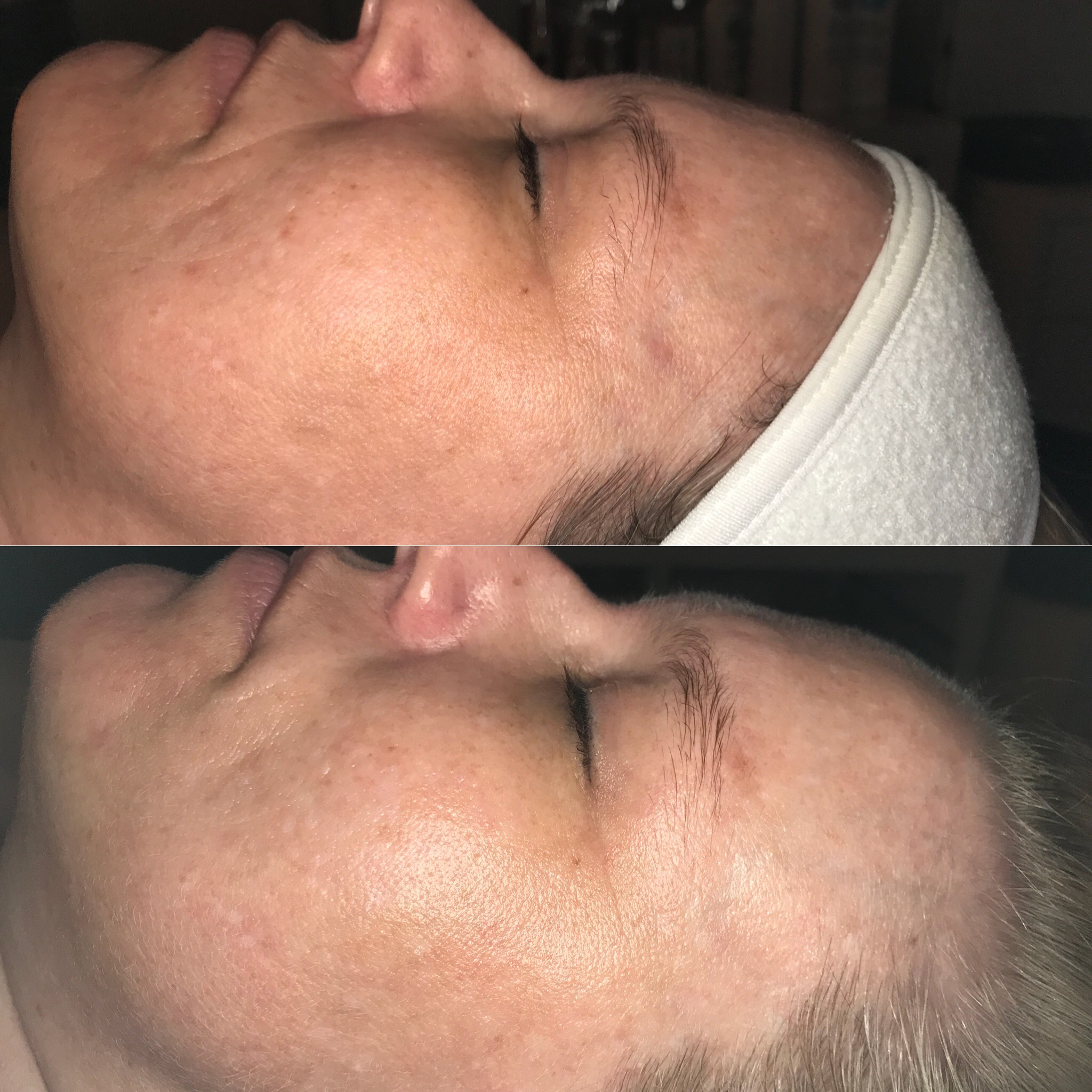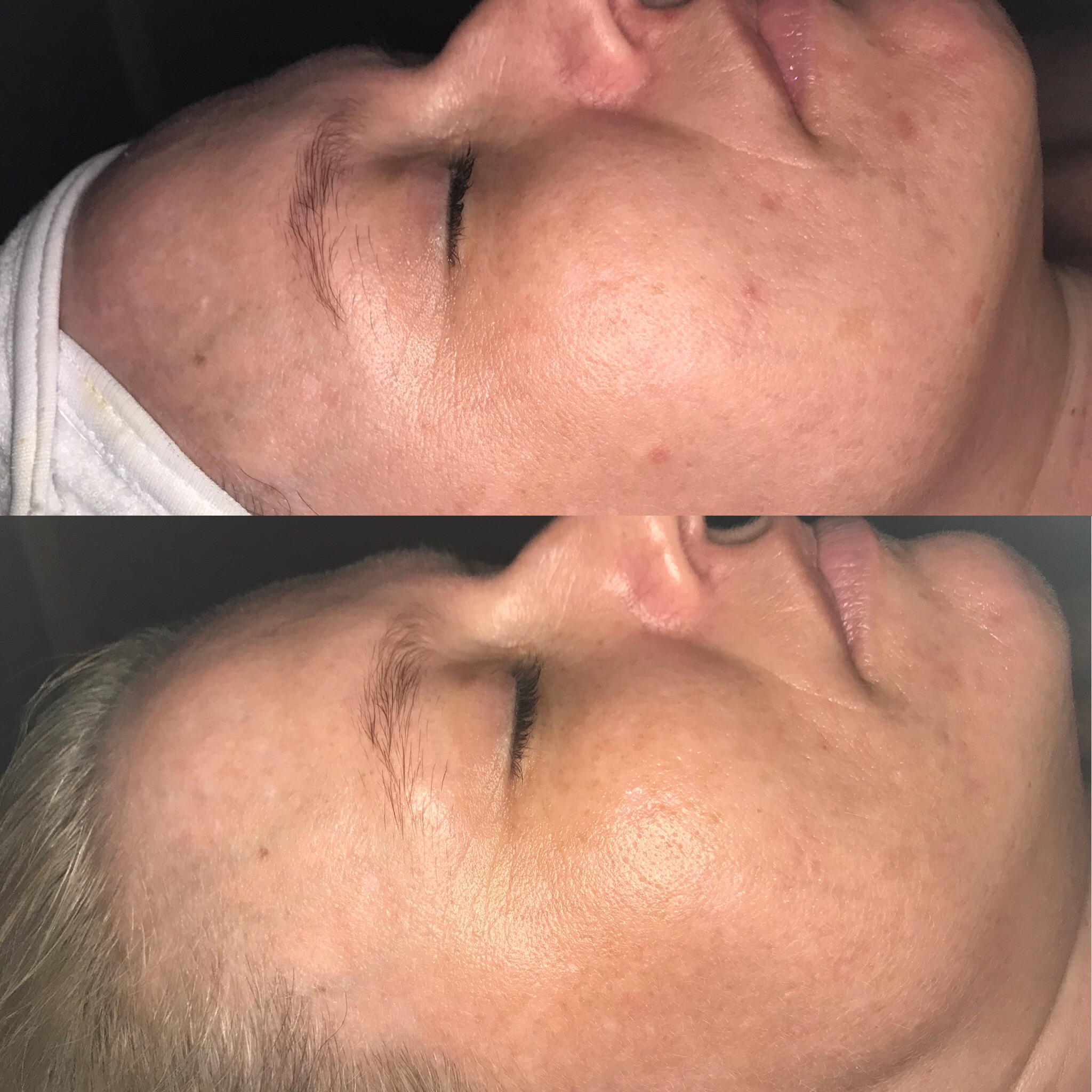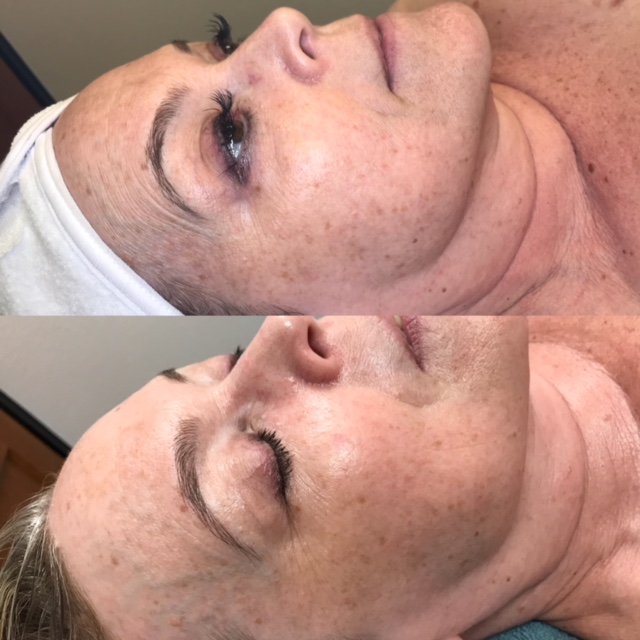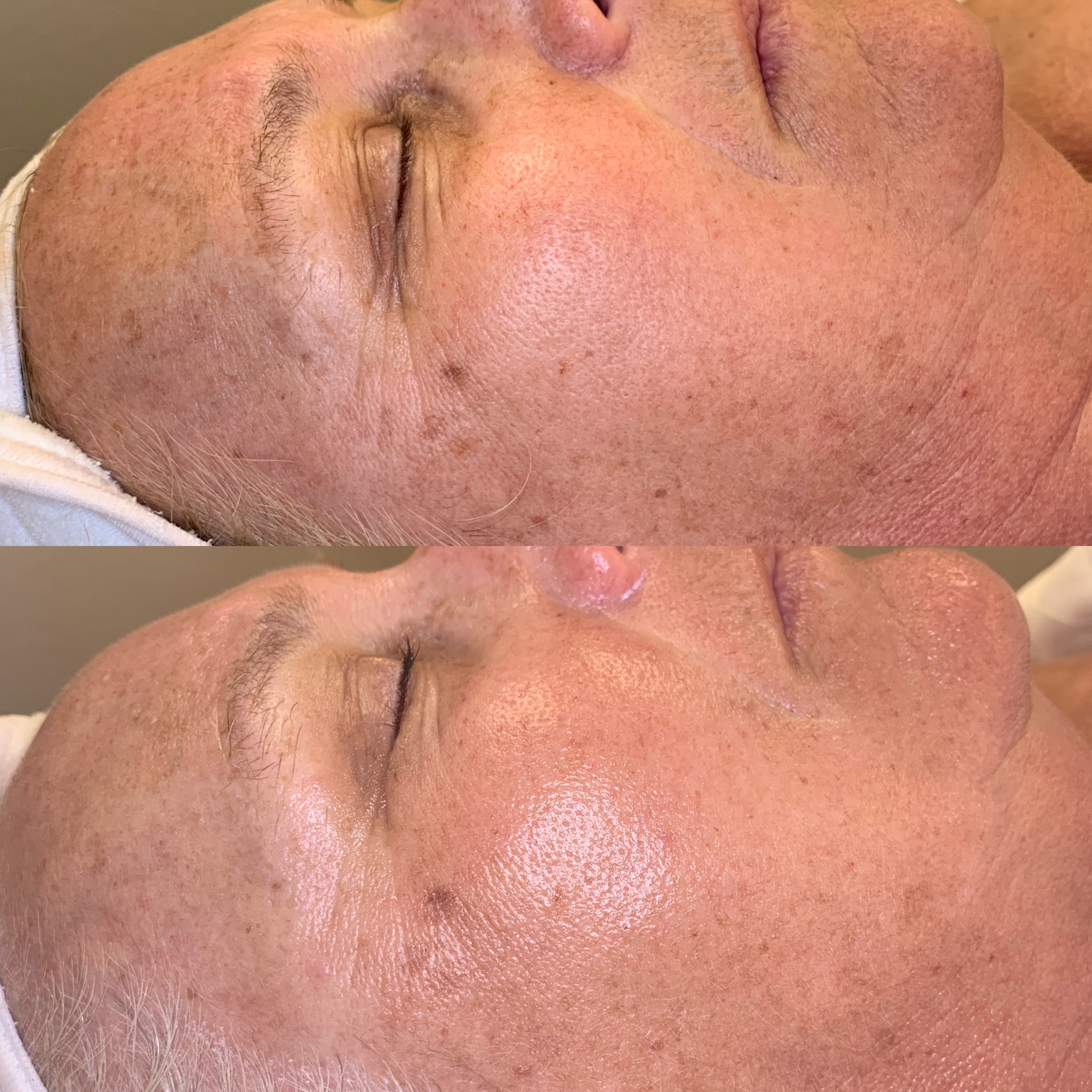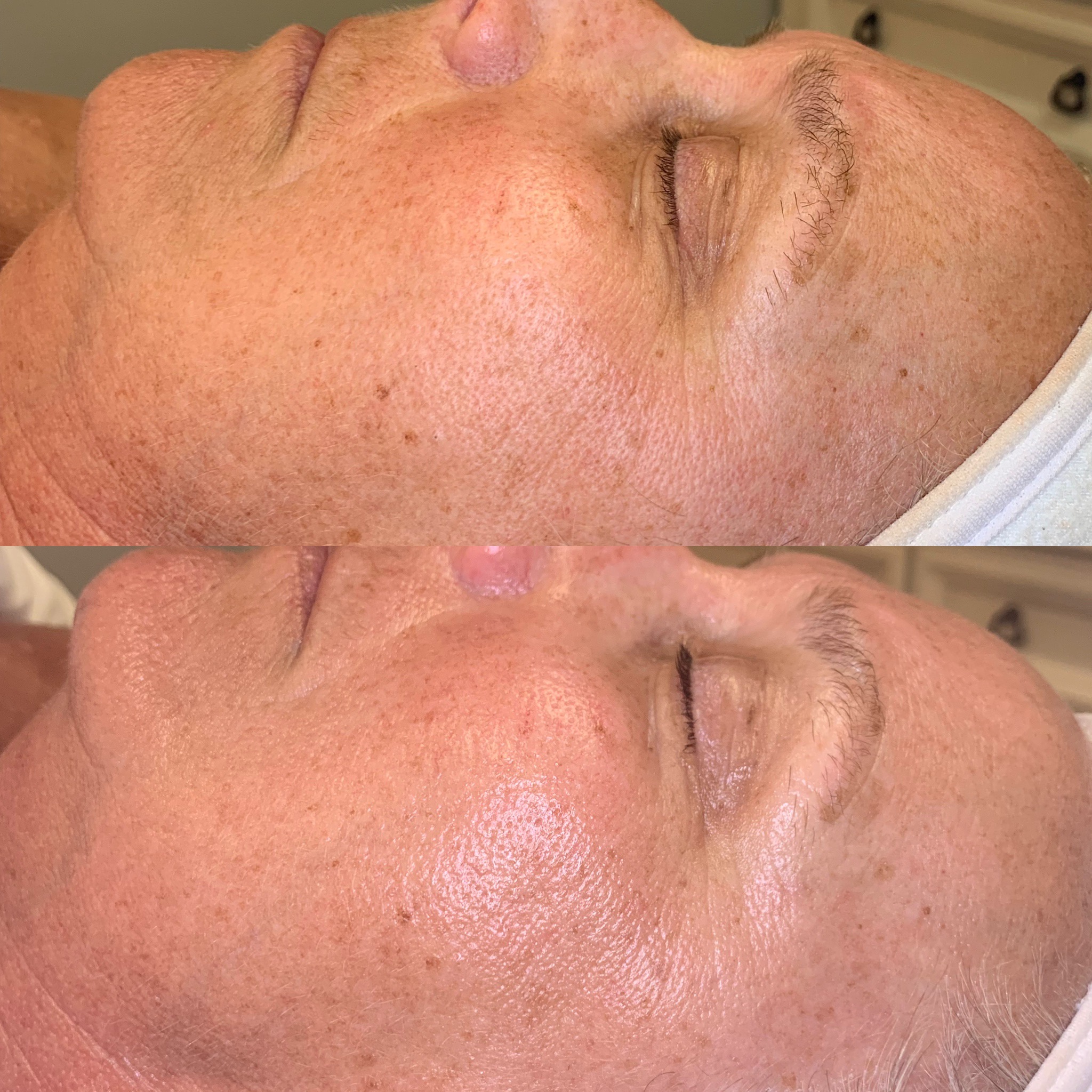 The Beauty Routine is proud to provide services and products that have not been tested on animals. As well as using safe, quality, and clean ingredients.
To better help your esthetician understand your skin and help you achieve the best results, be sure to know what products and medications you're currently using.
Facials
55 Min Facial $80
Geared towards your specific skin care concerns, this customized facial includes a skin analysis to determine what your skin needs. A double cleanse and professional exfoliation to help rid the skin of dull and damaged skin cells leaving you feeling clean and bright. Proper skin prep for extractions, if necessary, with high frequency to provide oxygen circulation and healing properties. Two masks packed with vitamins and nutrients for optimal skin balance and health, that fights against free radicals, premature aging, sun damage, or acne. Last but not least, a gentle massage to unwind and encourage circulation.
30 Minute Focused Facial $55/Student$50/Member 2xMonth$100
The Beauty Routines most popular facial packs a powerful punch that gets straight to the point. Using professional exfoliation and mask to target your specific concerns, you will see glowing results immediately with your new fresh face. Oh! but you'll still be pampered with a scalp and decollete massage to help ease tension.
15 Min Beauty Facial $30
Need a quick pick me up? This ultimate speedy facial is perfect for a simple exfoliation to clear your skin of any dull or clogging dead skin for a fresher, brighter look. Or a Mask to calm and sooth or simply hydrate! Whatever your needs are, we'll target it!
Eye & Decollete Treatment $20
A treatment that delivers an instant firm and lift to the delicate eye, neck, and chest area. These areas are susceptible to premature aging, and by encouraging elasticity and collagen production, you'll be able to reverse and prevent future damage.
Oxygen Treatment $15
Oxygen encourages healing, brightening, and kills bacteria! Perfect add on after a full face wax or if you just need that extra something to feel and look your best.
Skin Correctives
age reversal & REJUVENATION
These treatments address the needs of skin that are showing the signs of aging or photoaging due to sun damage. Helps reduce fine lines and wrinkles, smooth and even out skin texture, and improve elasticity and firmness to the skin.
Sun Damage Repair & Reversal
Work on sun damage, aging, uneven pigment & texture, ashiness and even melasma. Helps reduce the appearance of dark spots and overall brightens the skin.
Acne Clearing & clarifying
Address the root causes that lead to acneic breakouts, as well as cleansing & repairing the skin. Kills bacteria, removes excess dead skin build up, heals and soothes the skin.
sensitivity & redness relief
Ideal for skin that is prone to sensitivity & redness, offering soothing hydration & calming therapy. Rebuilds and strengthens the skin for optimal skin health.
Special Event Facial
An event facial that is really into powerlifting. This is the ultimate results-oriented treatment that smooths out skin imperfections while tightening and toning tired or sagging skin.
Have questions?
Visit the FAQ page or contact me through text or email!