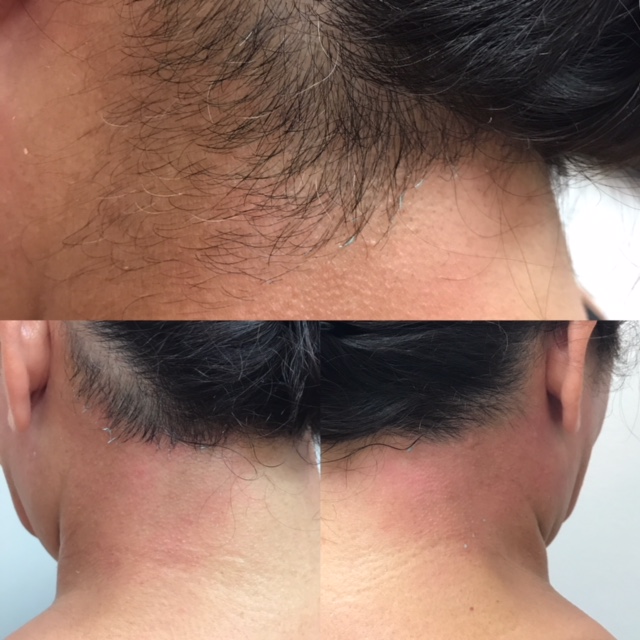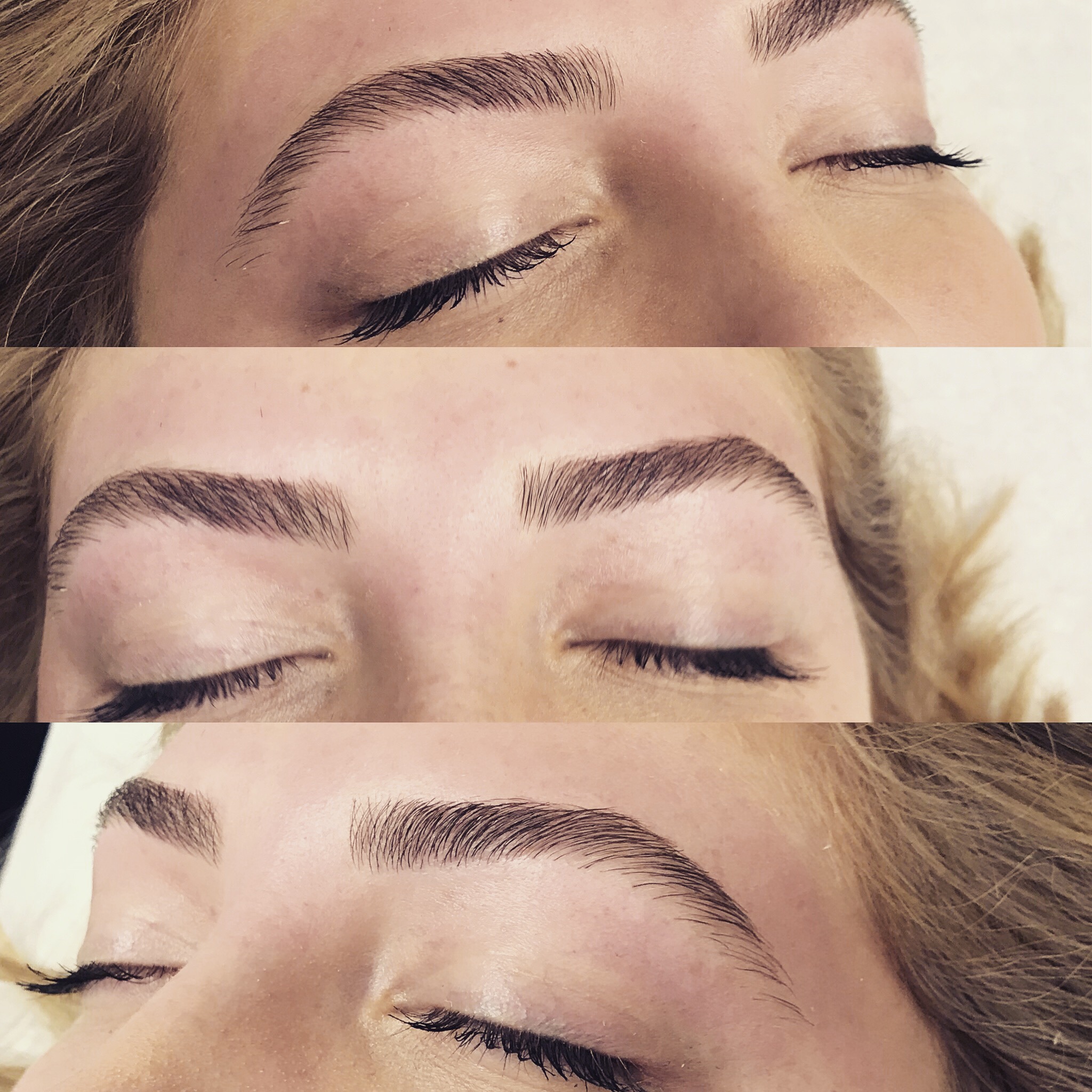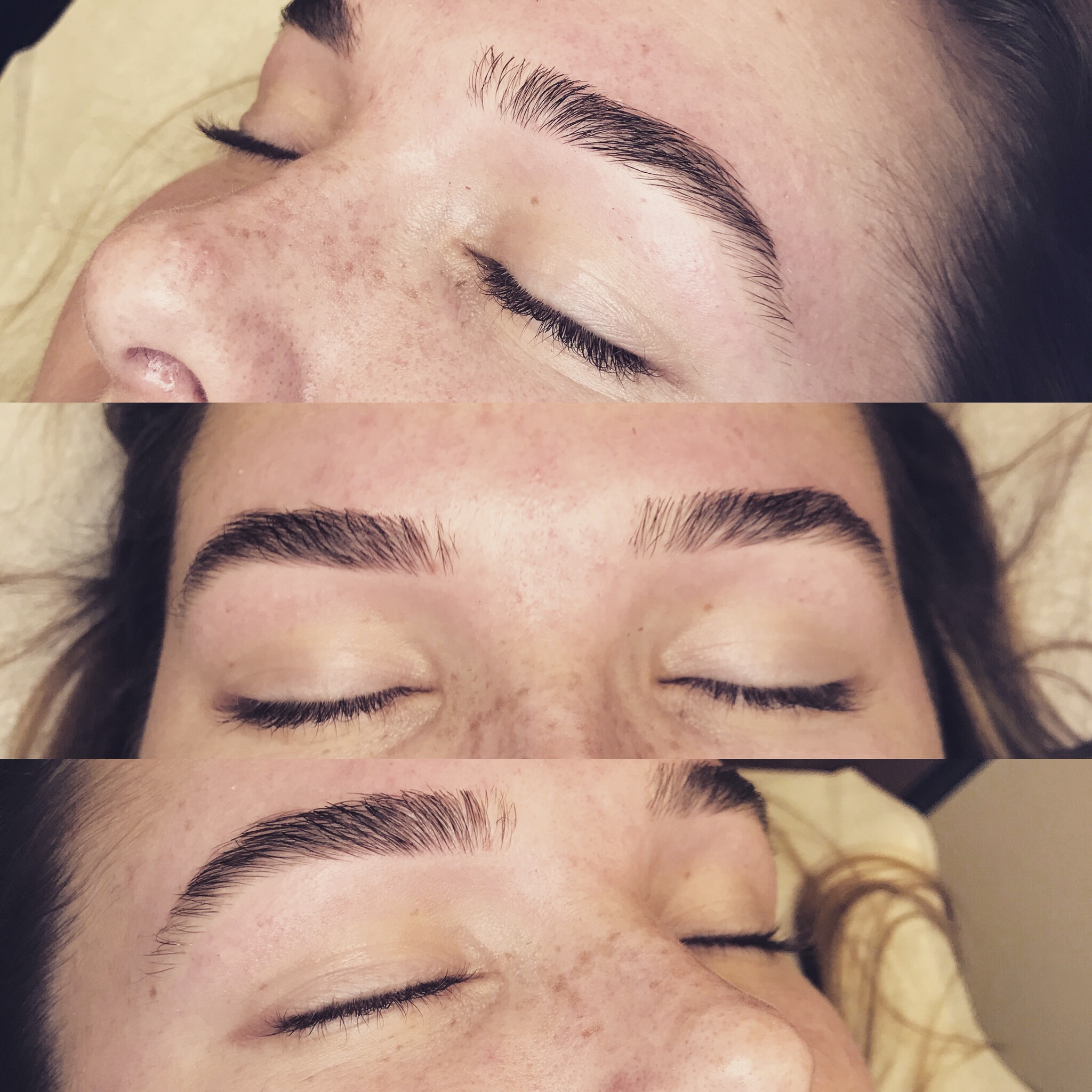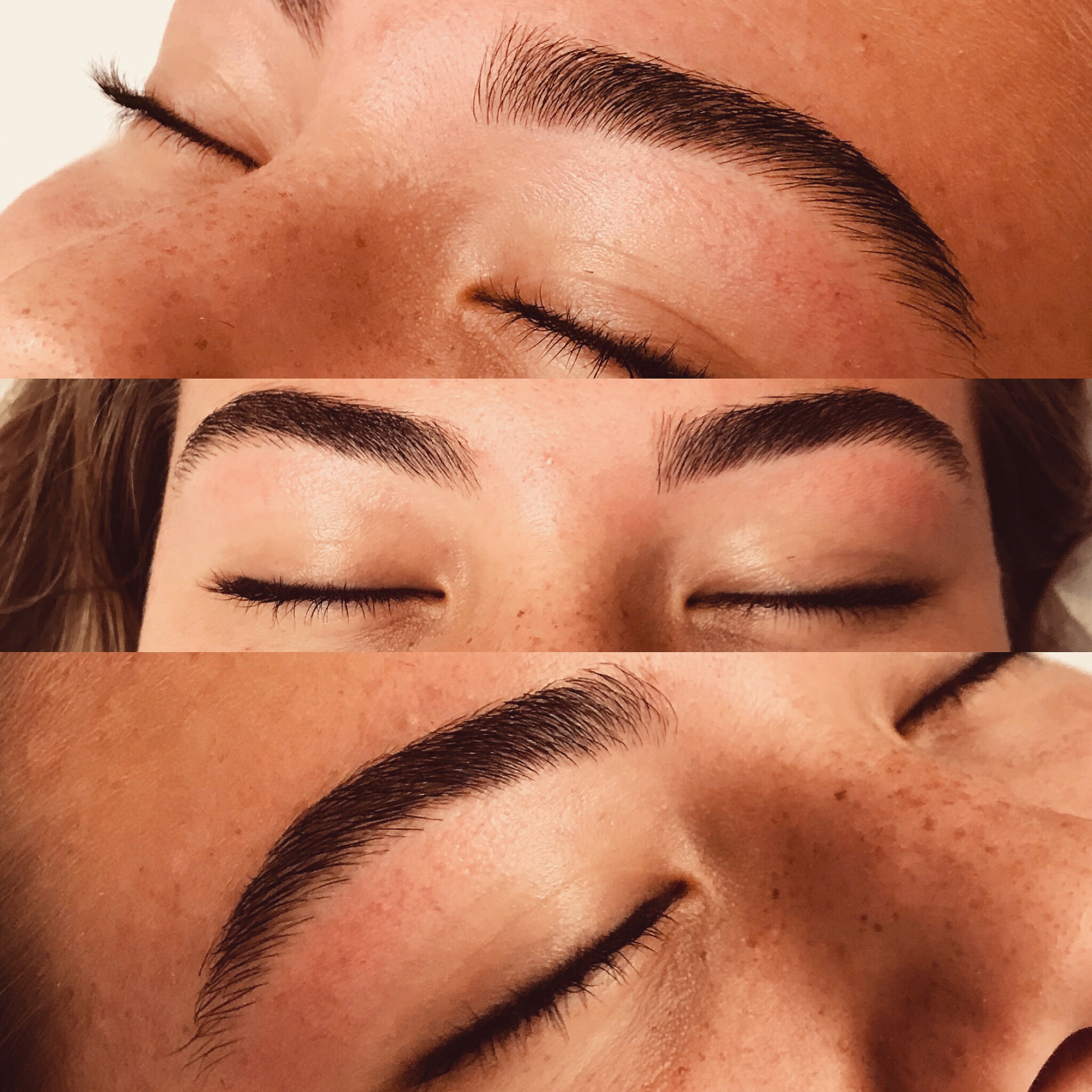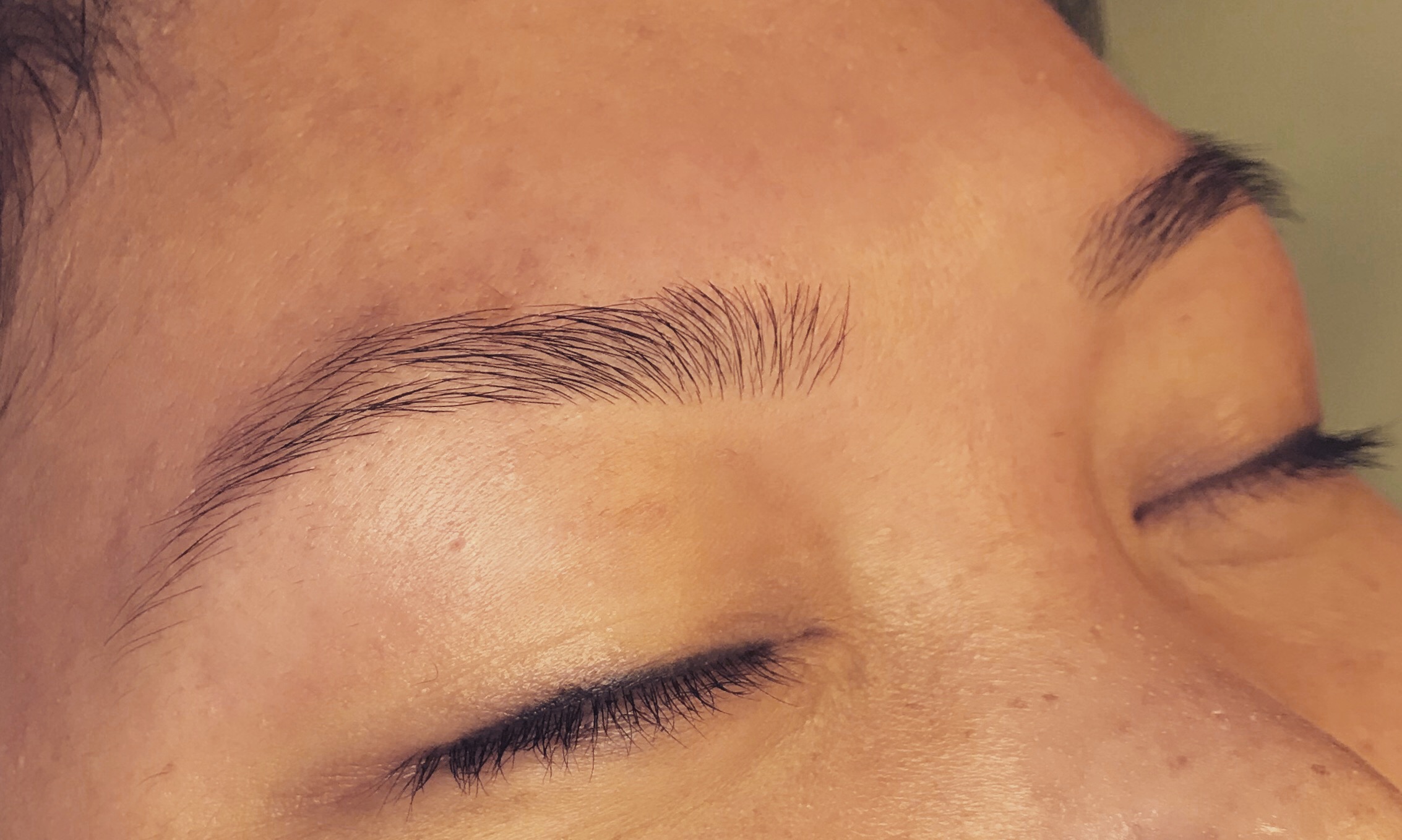 Gentle Full Body Speed Waxing
The Beauty Routine is proud to provide gentle full body speed waxing, using an amazing hard wax that results in less irritation, redness, and discomfort!
A CLEAN, FRIENDLY, AND SANITARY ENVIRONMENT FOR ALL YOUR WAXING NEEDS.
Introducing a new hair minimizing treatment with results similar to laser hair removal for a fraction of the cost!
A powerful hair retarding enzyme that will leave you silky smooth in as little as 5-15 treatments. This treatment works on any hair color, type of hair, or skin tone. An enzyme is applied immediately after waxing, then continue to apply the remainder as many times as possible on the waxed area, rubbing it until it dry (forcing it into the hair follicle). The enzyme has a 72 hour lifespan. For best results, apply within the first 48 hours.
$25 per Treatment
Face
Makeup goes on smoother, skin looks brighter, lets get rid of that fuzz! If you're nervous about breaking out, I'd recommend the Oxygen treatment add on or the 15 Min Facial to gently kill bacteria, brighten, and calm the skin.
Eyebrows $25
Eyebrows can completely change someone's look, they frame the face and can even make us look younger! I'll take you step by step and show you the best shape for your specific facial features, as well as get to know exactly what you'd like so there's no surprises at the end. I'd love to help you feel your best!
Full Face $55
This includes hairline, eyebrow design, sideburns, nose, cheeks, upper and lower lip, chin and neck. If you don't need all of these services, no worries! You save even if you just do a few of them.
Lip/chin/nose/cheeks $10 per area
Gentle and quick waxing will leave you feeling so smooth! Don't worry about the nose, I only get the hairs that show, it's important and safe to keep hair in the nose for protection.
Sideburns/hairline/neck $15 per area
Want a cleaner hairline? This will remove those pesky hairs so can feel confident and clean.
Womens Bikini
Locals receive any first time Brazilian wax 50% OFF! Must bring proof of address.
You don't have to be afraid of wanting smooth, hair free skin, and waxing doesn't have to be a gruesome process. With the best hard wax and years of experienced technique you'll be in and out of your appointment within 15 minutes. Your comfort and satisfaction is the main objective.
Brazilian $60/$50 Member/$45 Student
Includes everything off the front and booty strip. Option to leave triangle, strip, ect.
Front Brazilian $50/$40 Member/$35 Student
Just the front! Option to leave triangle, strip, ect.
Bikini Line $ 40/$30 Member/$25 Student
Includes two inches off the top and three inches off the sides plus anything that could be shown right outside the bikini.
Body
Gentle full body speed waxing will have you in and out of your appointment in no time. Feel confident in showing off your skin, forget shaving daily and dealing with annoying razor burn or bumps. Waxing will thin out the hair over time, especially with the hair thinning serum.
Underarms $20/$15/$10
Stomach Strip $5
Full Stomach $35
Butt Strip $15
Full Butt $35
Nipples $15
Chest $35
Hands $15
Full Arms $40/Men $45
Half Arms $30/Men $40
Full Legs $70/Men $80
Half Legs $45/Men $50
Feet $15
Inner Thigh $15
Full Back $60
Partial Back $25
Have questions?
Visit the FAQ page or contact me through text or email!